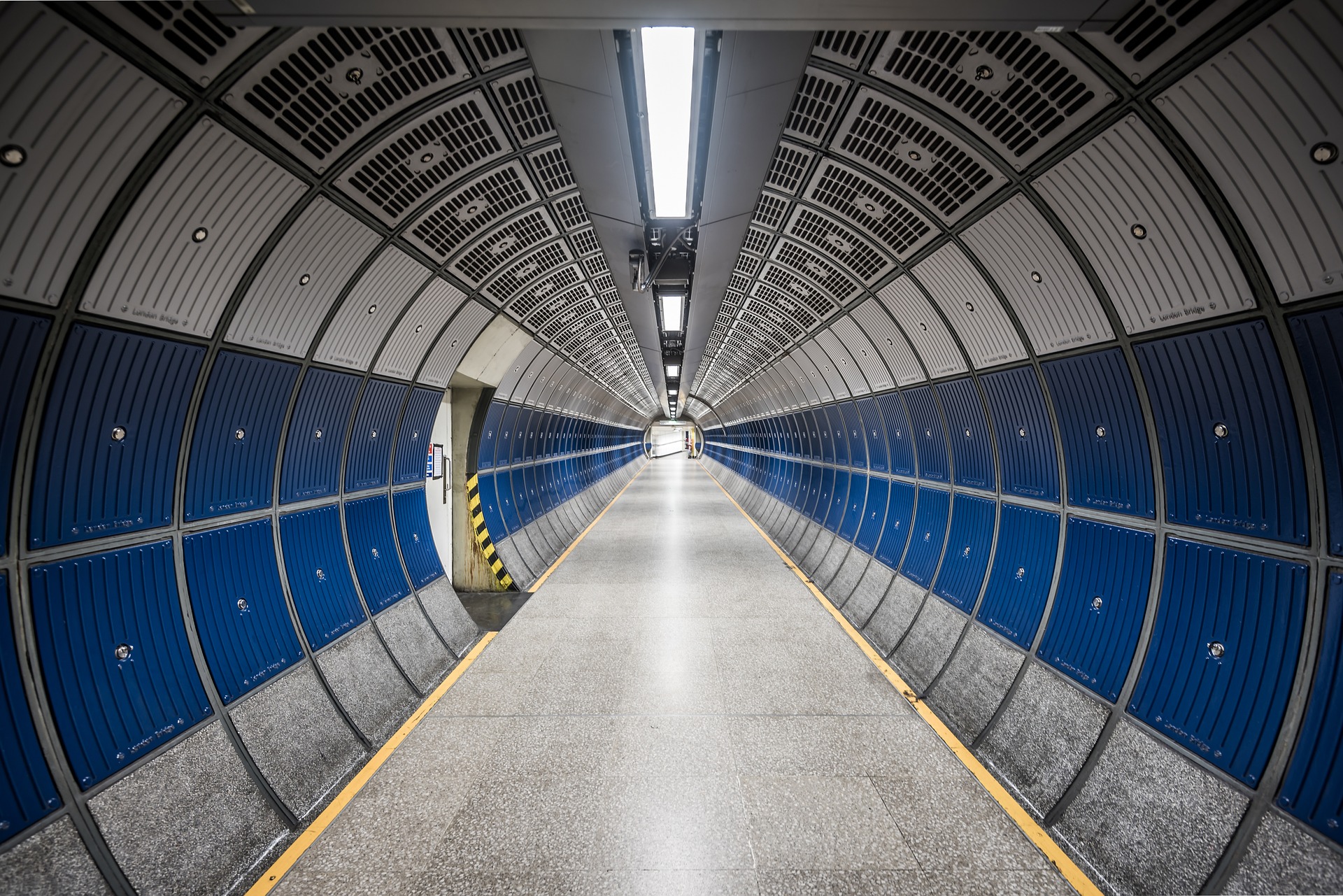 Aliotts Executive Search keeps track of the major shifts in the Aerospace & Defense-related industries and often participates in the search to fill key positions.
A team of experts is dedicated to these issues and particularly relies on the contribution of direct knowledge acquired by former workers from these professions. Aliotts Executive Search Consultants have extensive knowledge of the requirements and obligations of these sectors and all the necessary skills.
Empowered with such expertise, the Agency frequently sees itself being entrusted with international missions to recruit specialists as well as more general requests.

Contact Prathik Malhotra
Email: contact@aliotts.com
Why Aliotts
Obligation of result
Global approach
Relationship value
Form a connection
Aliotts Methods
Comprehension of the need
Identification and qualification
Shape the relationship
Follow-up of the integration