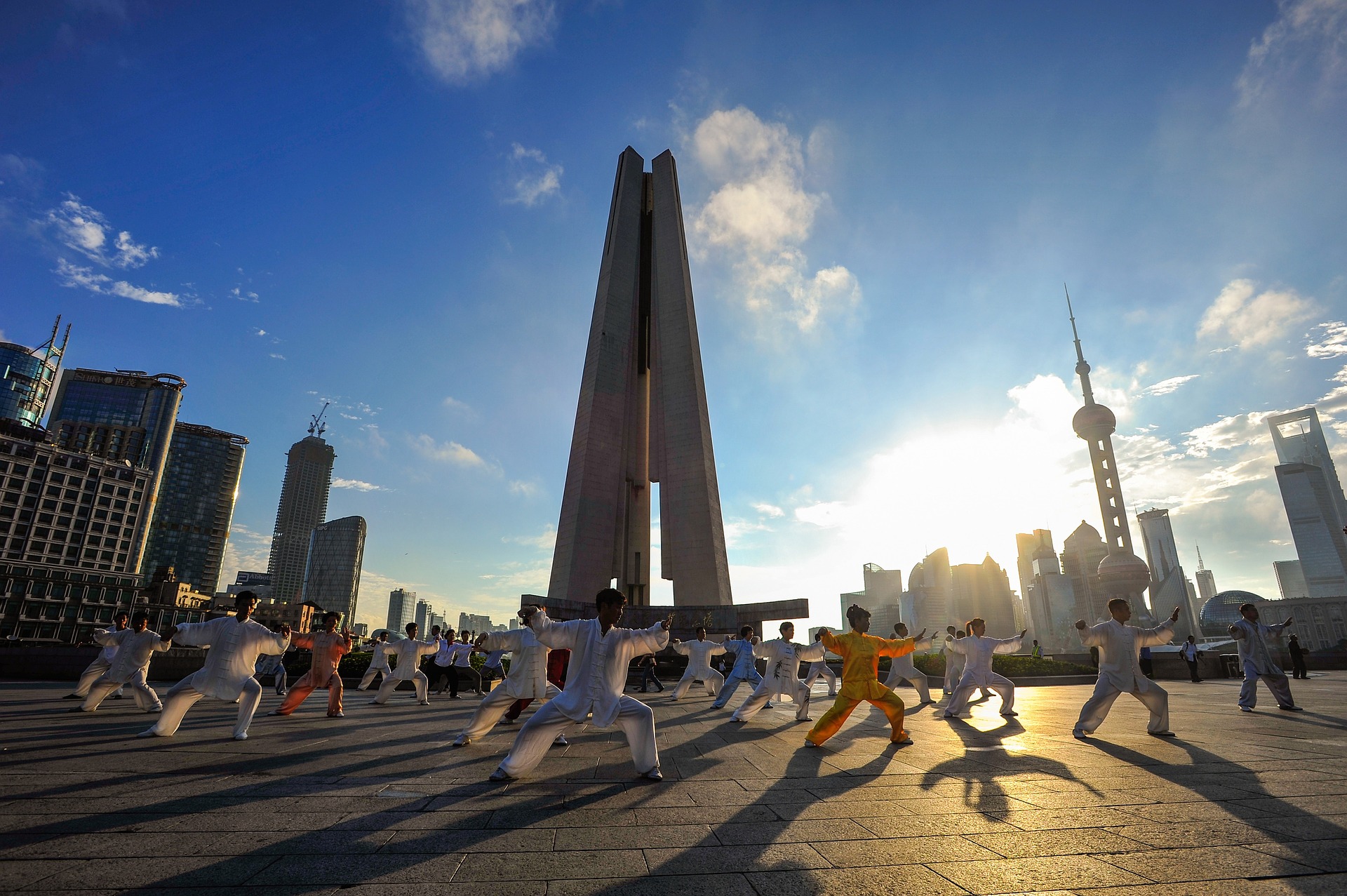 Aliotts Executive Search keeps track of the most recent developments of the Pharmaceutical sector and assists Human Resources staff to comprehend the issues related to the population pyramid in the years to come.
Operational knowledge of the Pharmaceutical professions allows Aliotts Executive Search to offer a qualitative and innovative approach to the decision-makers in the field.
The Company's covers as much the highly specialized and innovative organizations as the major international actors. Research is carried out on a wide range of positions (General Management, R&D, Marketing, Pharmacovigilance etc.) leading to the recruitment of international and highly mobile experts.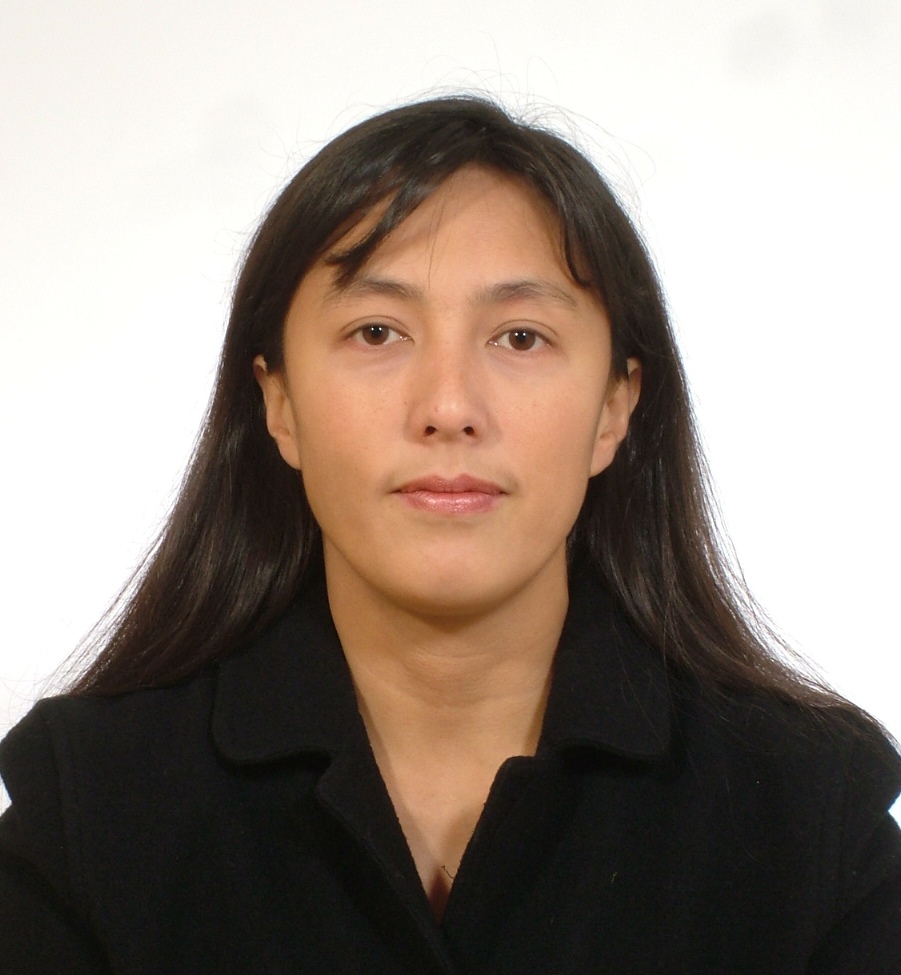 Contact Daphné Yu
Tél. : 01 58 18 67 00
Email : contact@aliotts.com
Why Aliotts
Obligation of result
Global approach
Relationship value
Form a connection
Aliotts Methods
Comprehension of the need
Identification and qualification
Shape the relationship
Follow-up of the integration