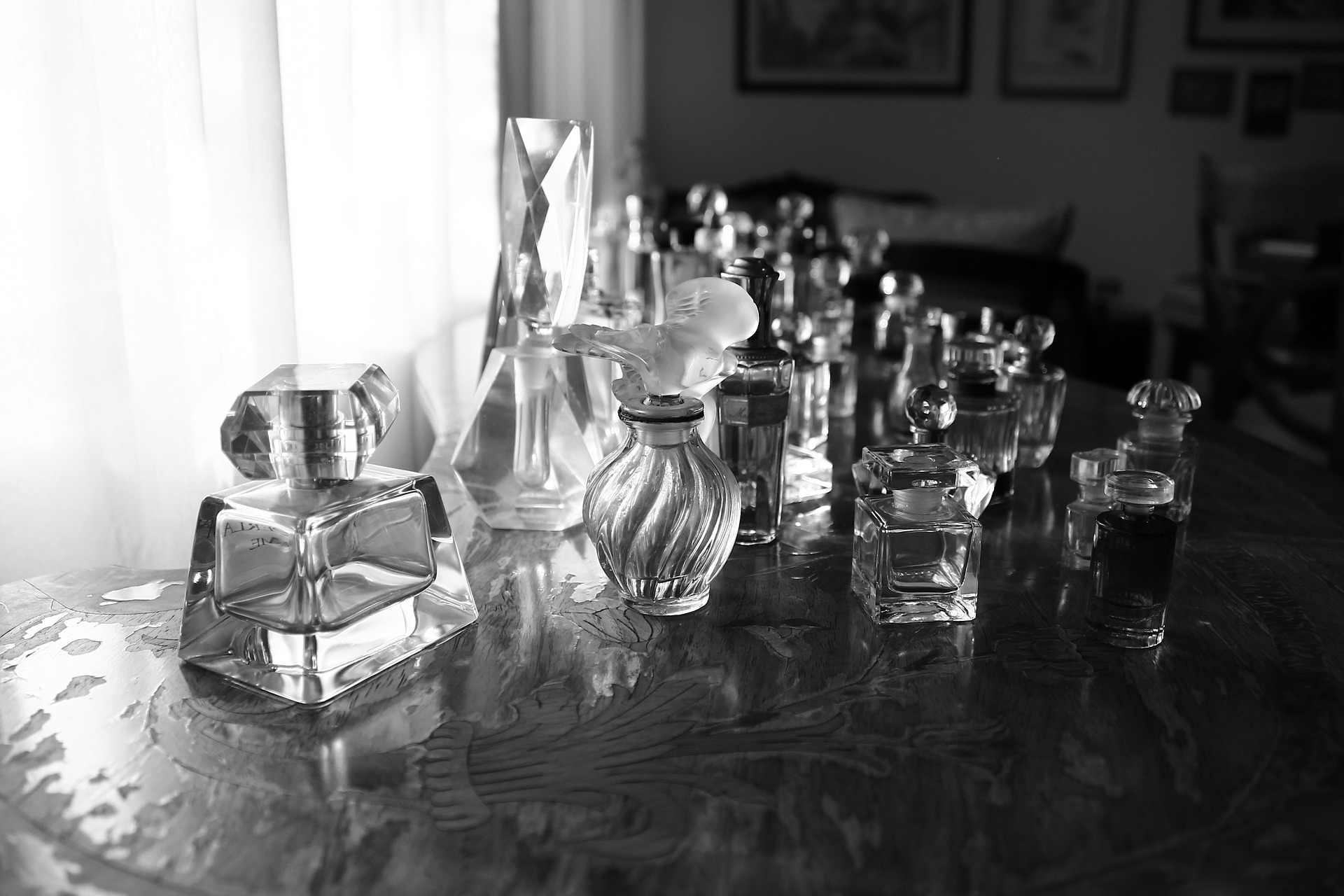 The Luxury sector gathers many professional realities, thus allowing Aliotts Executive Search the opportunity to demonstrate its expertise on a wide variety of professions.
Aliotts' Consultants main concern is to incorporate the true identity of brands and signatures regardless of the various domains: Haute Couture, Haute Horlogerie, Jewelry,Tanning, Perfumery, Entertainment Arts or Wine and Spirits.
Aliotts Executive Search thrives in enhancing the unicity of its Clients via its role as advisor to the professionals working in these stimulating sectors.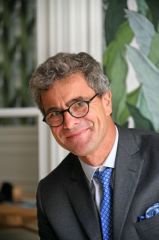 Contact: Thomas Anglès d'Auriac
Tel: 01 58 18 67 00
Email : contact@aliotts.com
Why Aliotts
Obligation of result
Global approach
Relationship value
Form a connection
Alliots Methods
Comprehension of the need
Identification and qualification
Shape the relationship
Follow-up of the integration