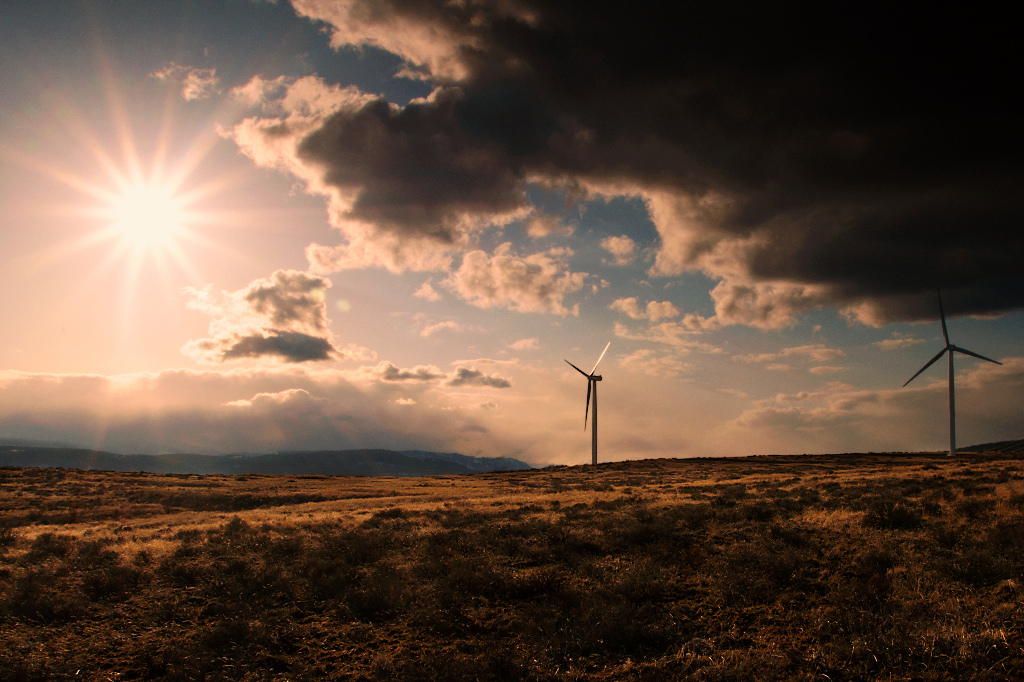 Aliotts Executive Search is one of the major players in the Energy and Utilities sector nowadays. It associates activities in this sector with the issues surrounding Sustainable Development initiatives.
The Company operates in several regions considered complex to comprehend: Algeria, Saudi Arabia, China, United States of America, India, Russia, Sudan, etc. The main positions to fill in said regions are mostly: Country Director, Project Manager and Engineering Director.
The Consultants dedicated to these industries fully master the sophisticated technological environments they evolve in. They have the mobility necessary to attract and bring together rare skills with high added value.

Contact Prathik Malhotra
Tel. : +91 11 30446643
Email : pmalhotra@aliotts.com
Why Aliotts
Obligation of result
Global approach
Relationship value
Form a connection
Aliotts Methods
Comprehension of the need
Identification and qualification
Shape the relationship
Follow-up of the integration