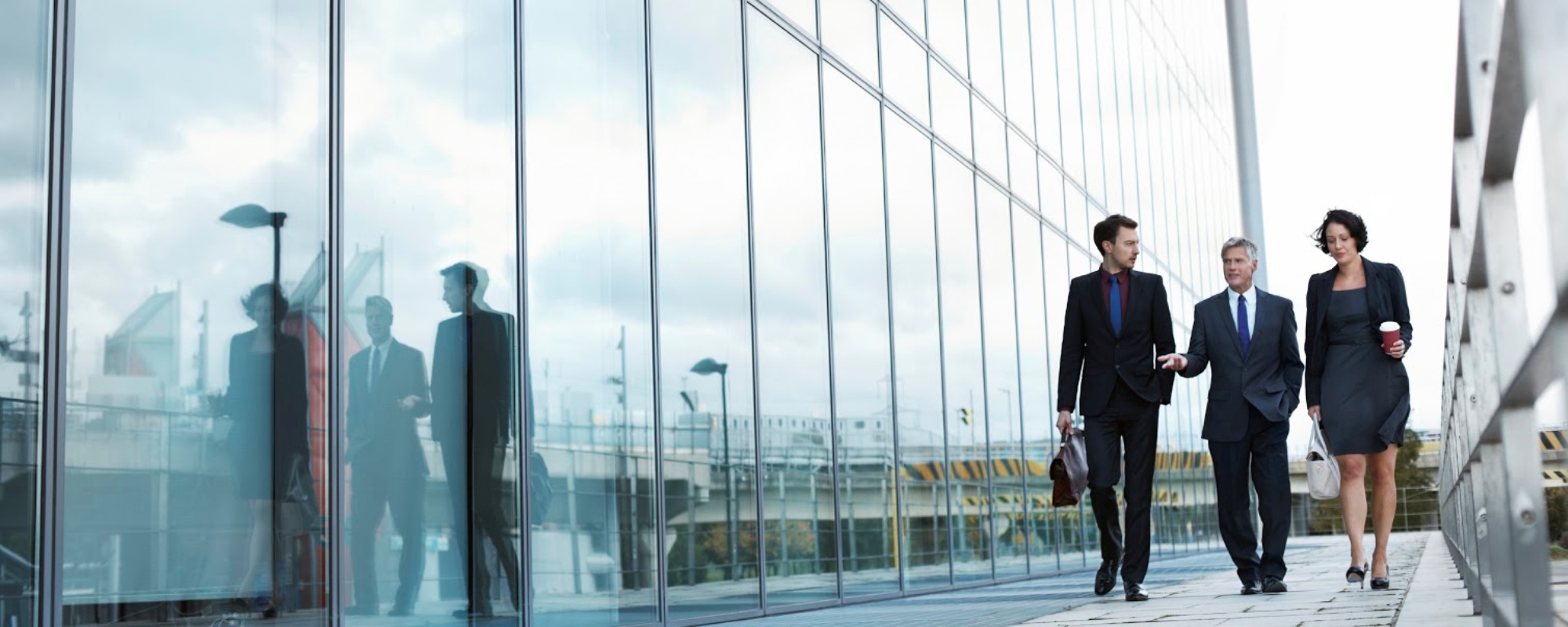 Aliotts Executive Search assists the actors of the Insurance and Financial Services sector in a context where tranformation is at stake – most specifically with their desire to place the human at the heart and at the service of their strategy.
To serve this ambition and in acompliance with its beliefs, Aliotts Executive Search provides high-value advice with specific care to the services delivered to both the Client and the approached candidates.
To that end, the Insurance and Financial Services practice is animated by a pool of experts associating a great knowledge of both the sector and the professions to technical competencies.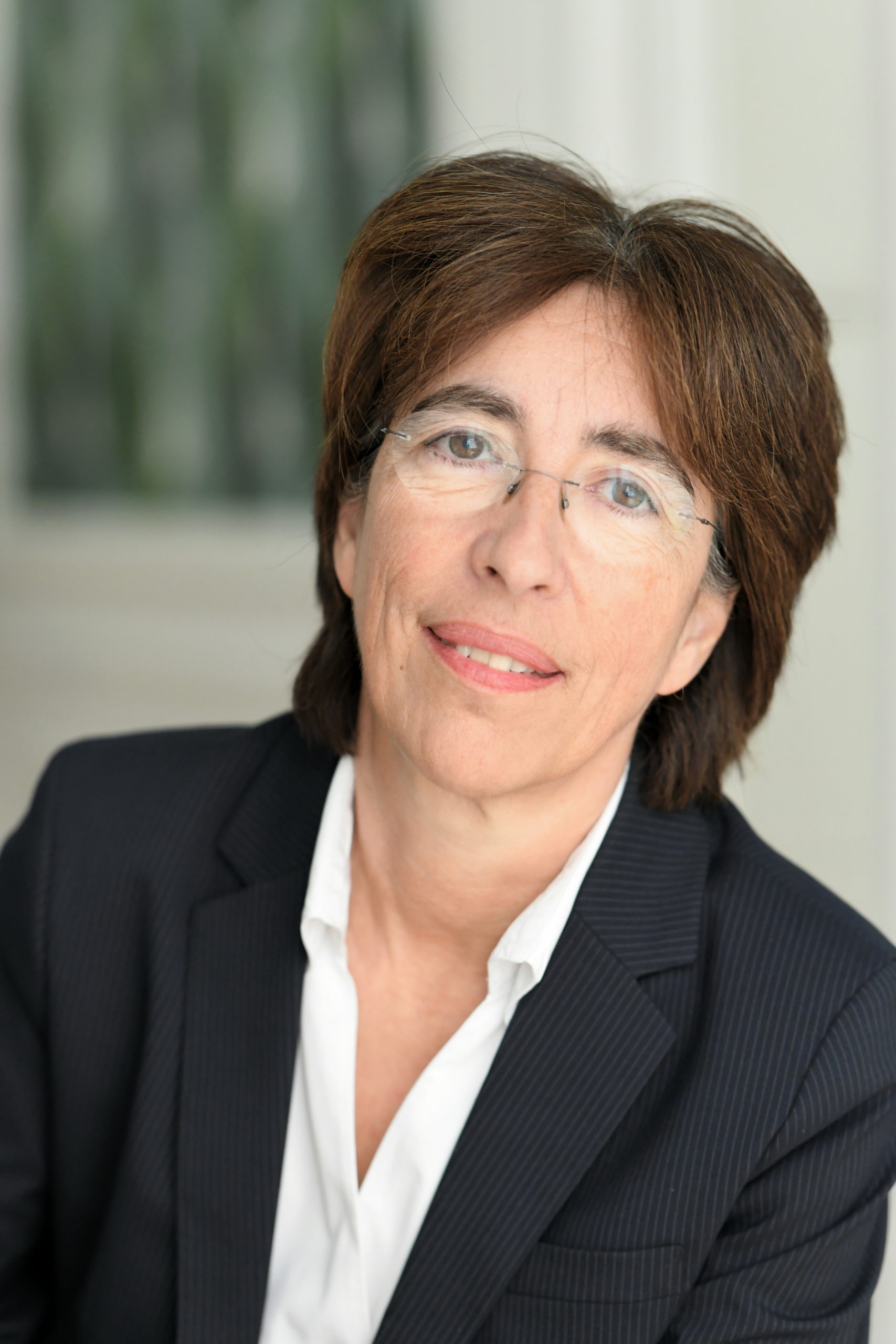 Contact Marie-Céline Nobileau
Tel. : 01 58 18 67 00
Email : mcnobileau@aliotts.com
Why Aliotts
Obligation of result
Global approach
Relationship value
Form a connection
Aliotts Method
Comprehension of the need
Identification and qualification
Form a relationship
Follow-up of the integration